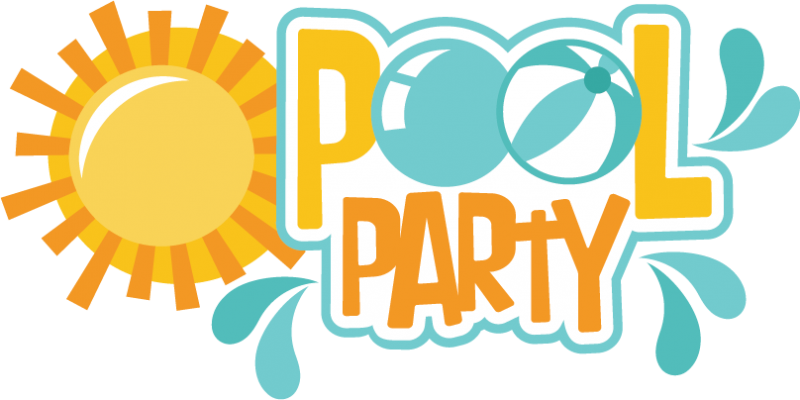 Hosted by LAGPA
Cohosted by LGBT Bar & SCLMA
Date: Sunday August 4, 2019
Time: 12 Noon to 4 PM
Location: Beverly Hills Home of Liliane Quon McCain (address provided upon RSVP)
Cost: See ticket ordering links below
Catering provided by Eddie Morgado.There are meat, vegetarian, and vegan dishes for all.
Music Provided by Waide Riddle DJ extraordinaire.
Liquor is generously provided by Pacific Wine & Spirits. Their sponsorship helps keep the costs of the event down and we pass the savings onto our members.
Don't miss a fun get-together with wonderful Eats & Drinks! Don't forget the sunblock and a beach towel. Ample street parking.
Summer Social & Pool Party Ticket Ordering
More Social Events in 2019
April 6
Nice turn out and lots of fun.
Lesbian-Themed Movie Night/Social. FREE. "But I'm a Cheerleader" (1999)
Click here for details.
July 18-28
Outfest (watch for details)
Aug 4
Annual Summer Social & Pool Party - Largest social event of the year co-hosted with SCLMA and LGBT Bar with almost 200 people in attendance.
Dec (TBD)
Winter Social (watch for details)