Each year LAGPA volunteers at OUTFEST as a community collaborator. This year we are supporting "Rift." Mention LAGPA when ordering tickets for this show and you will receive a $2 per ticket discount.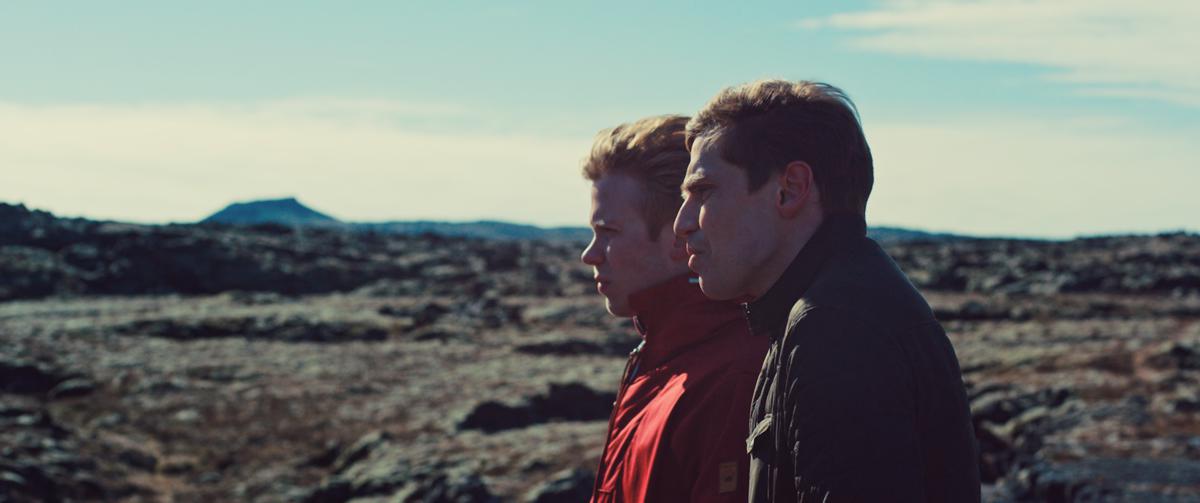 Rift (Rökkur) | Directed by Erlingur Thoroddsen
When Eli begins preaching at his father's old church, he is desperate to open the minds of the
fire-and-brimstone congregation. His plans are quickly derailed when he strikes up a relationship with a
fascinating drifter (played by Zachary Booth, Keep the Lights On). Tensions soon come to a head, with
simmering resentments and repressed emotions all leading to a revival that will shake this sleepy
Arkansas town to its core. World Premiere. Screening at the Harmony Gold on FRIDAY, JULY 7 at 9:30PM.